ANALYSIS
ViscoSens has developed a simple method for measuring the predicted GI value of bread. The Glycaemic Index (GI) is a measure of the blood sugar response in a person during the first two hours after a meal. By analysing bread products, we can cost-effectively assess how good the product is for blood sugar balance. Our measuring method also offers quality assurance of your bread production and the customer can count on the reliability of its health properties.
KNOWLEDGE SERVICES
We offer knowledge services based on research with the purpose of increasing the number of tasty and healthy products on the market. You can ask us what ingredients should be included in the product, what amounts of each ingredient provide the best health-promoting properties and what can be communicated to the consumer.
INGREDIENTS, BREAD MIX OR RECIPE
ViscoSens uses its unique knowledge to create recipes and ready bread mixes with quality-assured health properties. These bread mixes are offered both to bakeries and directly to consumers who are looking for healthy – and delicious – bread. We can also offer advice on what ingredients have positive effects on blood sugar reduction, for example.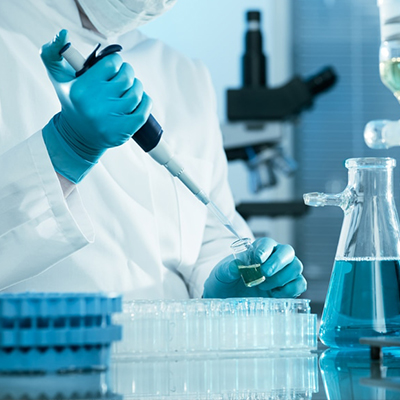 ANALYSIS
Our measuring method resembles the body's digestive system. We analyse the health effects connected to a specific ingredient in the product but also to the composition of the entire product. Our method gives the consumer the opportunity to choose products which are good for blood sugar balance, among other things.
ViscoSens offers a simple, functional and reliable solution for the measurement and quality assurance of health benefits. GI is usually high in most flour-based bread products but specific dietary fibres and sourdough baking methods can improve, i.e. reduce, the GI value.
KNOWLEDGE SERVICES
ViscoSens supports the bakery sector in the development of healthier alternatives to today's ordinary bread. We test, evaluate and make available the market's best viscous fibres for use in bakery products which provide the best effect. With our own cost-effective measuring method, we can predict how blood sugar levels will change after eating the product.
It is common knowledge that the consumption of dietary fibre has many advantages for health, such as increased sense of satiety and improved digestive function. Low fibre content and the typical porous structure of white wheat-based bread means that the starch is quickly digested and absorbed from the digestive tract. This results in high blood sugar response which stresses the body's regulating system. Reduced glycaemic response after eating has been associated with many health benefits which can play a critical role in the prevention of several chronic diseases such as obesity, diabetes and cardio-vascular disease.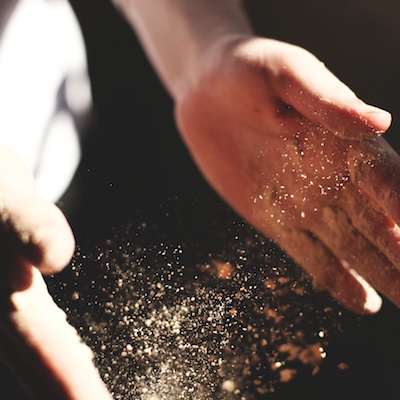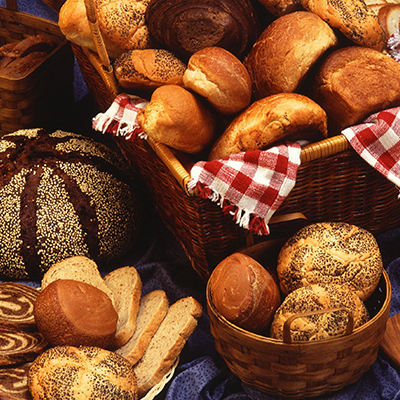 INGREDIENTS, BREAD MIX OR RECIPE
On the basis of the unique measuring method, our collective experiences and scientific knowledge, we develop new fibre-rich breads which give a low blood sugar response. We do this together with our clients. We have tested the effects of the different fibres of a series of suppliers and on the basis of these we recommend what would be most suitable for a specific bread recipe. We provide advice on the ingredients which lead to the best result and we offer our clients help in producing new ingredients. We also sell bread mixes which are adapted directly to bakeries, but also directly to consumers. We focus on making a package solution available to the bakery sector but, equally importantly, directly to the consumer who prefers to bake at home.